Cubing At The Cube!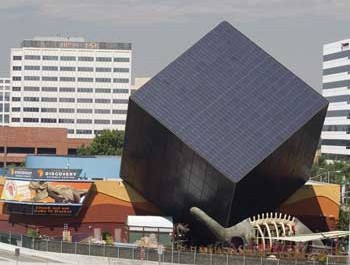 Directions to Discovery Science Center

Discovery Science Center
Santa Ana, California

May 5, 2007

Registration for this event is now closed.

NOTE: If you sign-up on the day of the competition,
the only event for open registration is the 3x3x3 speed
solve. Entry into the other events is discretionary.




Dear Puzzle Enthusiast and Competitor, I would like to welcome you to the Caltech Discovery Spring 2007 Rubik's Cube Competition.

Please be aware of all regulations set forth by the World Cube Association. If there are any questions, do not hesitate to contact a board member of the World Cube Association or a member of the Caltech Rubik's Cube Club.

Events for this competition are listed below:

3x3x3 Speed Solve
3x3x3 One-Handed Speed Solve
3x3x3 Blindfold Solve

Thank you and we hope to see you in Santa Ana!

Dan Lo, Organizer


Schedule
10 AM - Registration
11 AM - 3x3x3 Speed Solve Round 1
12:30 PM - lunch break
1 PM - 3x3x3 Blindfold Final Round
2 PM - 3x3x3 Speed Solve Round 2
2:45 PM - 3x3x3 One-Handed Round 1
3:30 PM - Break
3:45 PM - 3x3x3 One-Handed Final Round
4:15 PM - 3x3x3 Speed Solve Final Round
4:45 PM - Awards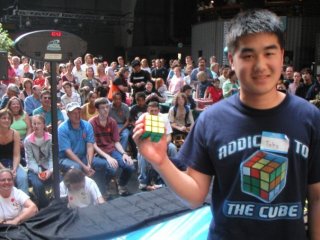 Discovery Science Center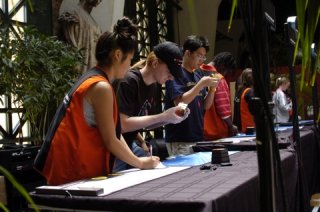 Visit www.speedcubing.com
for current rankings