The Florida Open
Rubik's Cube Competition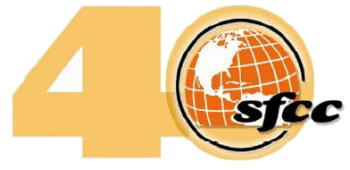 Directions to South Florida Community College

Free Registration!

Prizes!

South Florida Community College
600 West College Drive
Bldg. B, 1st Floor
Avon Park, Florida

April 14, 2007

Registration Closed

View Results





Dear Puzzle Enthusiast and Competitor, I would like to welcome you to The Florida Open 2007 Rubik's Cube Competition.

Please be aware of all regulations set forth by the World Cube Association. If there are any questions, do not hesitate to contact a board member of the World Cube Association.

Events for this competition are listed below:

3x3x3 Speed Solve
3x3x3 One-Handed Speed Solve
3x3x3 Blindfold Solve
4x4x4 Speed Solve
4x4x4 Blindfold Solve
5x5x5 Speed Solve
5x5x5 Blindfold Solve

Thank you and we hope to see you in Avon Park!

David Aguila, Organizer


Schedule
9 AM - Registration
10 AM - Competition




Sponsored by Techno Source,
makers of
RUBIK'S REVOLUTION

PRIZES!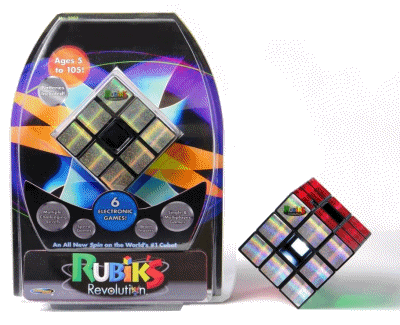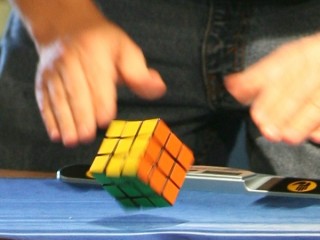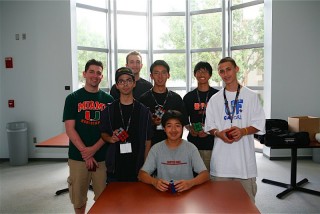 Visit www.speedcubing.com
for current rankings